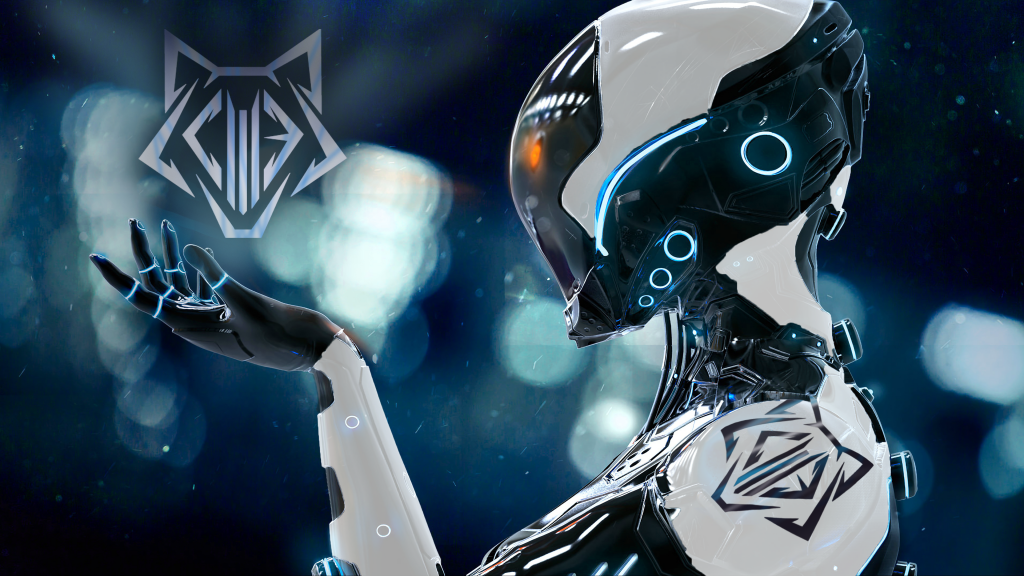 INDUSTRY PRESENTATION

Esport (also known as electronic sports or e-sports) is a form of competition using video games.
Esport is often in the form of organized multiplayer video game competitions, especially among professional players, individually or as a team. Although organized competitions have long been part of the culture of video games, they were largely among amateurs until the late 2000s. The participation of professional players and spectators in these events greatly increased in popularity with the introduction of live streaming.
Until 2010, Esport was an important factor in the video game industry, as many game developers actively designed and funded tournaments and other events. personal shooter (FPS), fights, card games, battle royal's and real-time strategies (RTS). Popular sports franchises include League of Legends, Mobile legends, Dota, Counter-Strike, Valorant, Overwatch, Street Fighter, Super Smash Bros. in StarCraft. Tournaments such as the League of Legends, Dota 2's International, the Evolution Championship Series (EVO) and the Intel Extreme Masters are among the most popular in the sport. Many other competitions use a range of league games with sponsored teams, such as the Overwatch League.
Although the legitimacy of sport as a "true sporting competition" is still in question, in addition to traditional sports, the Esport has been presented at some multinational events in Asia, with the International Olympic Committee also discussing their involvement in future Olympic events. Estimates that the total sports audience would increase to 454 million viewers and revenue to more than $ 1 billion.
The growing availability of online streaming media platforms, particularly YouTube and Twitch, has become central to the growth and promotion of Esports competitions. Despite the fact that viewership is about 85% men and 15% women, most viewers are between the ages of 18 and 34, women Esport athletes also play's professionally.
The popularity and visibility of the sport has occurred for the first time in Asia, and has increased significantly in China and South Korea, the latter having licensed professional players since 2000.
THE CYBER WOLVES ESPORTS
Our story as Cyber Wolves Esports began in the year of 2019, although the first appearance in Esports leads even further in the past with a different name. It all started with first amateur League Of Legends team, which was progressing fast. Our organization is based in Slovenia and it first started of as a hobby but then quickly became a real project in the business school of entrepreneurship. Our idea was growing, people behind the name became more motivated every day and the CWE brand began shaping its now known image. In the year of 2021 We won national championship in League Of Legends and Valorant. In the year of 2022, We managed to qualify to the Esports Balkan League with our professional League Of Legends roster. With first sponsors and partners we are making a next step in our organization. Currently we have professional teams in multiple games: League Of Legends, Valorant, Mobile Legends : Bang Bang, Rocket League, Fortnite, Counter Strike: Global Offensive, PUBG mobile and FIFA.
CYBER WOLVES SUCCESSES
• In the first year of the organization, we showed high participation and dominance on Slovenian and Balkan soil
• The first coaches were brought to Slovenian territory
• Participated in over 20 tournaments and 3 leagues
• Won 12 tournaments and been on the podium 18 times
• Won the first national esports championship in the League of Legends and Valorant